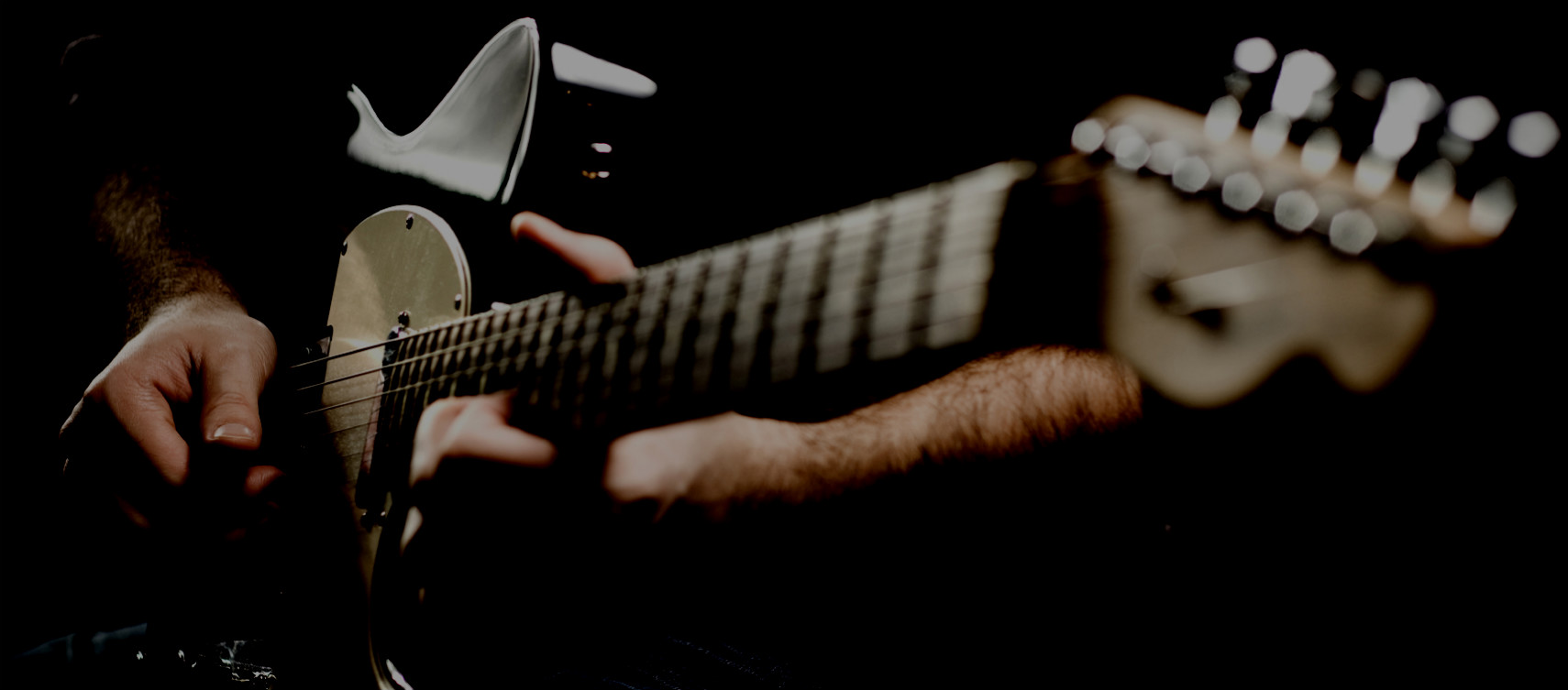 With over 30 years of experience in live show production and design, pioneer and creator of Pyrotek Special Effects Inc, Doug Adams, has been acknowledged and awarded the following achievements for his innovative visions and world-class displays.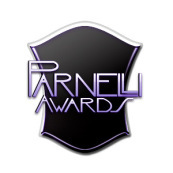 Five time winner of PLSN's Parnelli Awards The 'Academy Awards' of the Live Concert Industry (2004, 2005, 2006, 2008, 2013)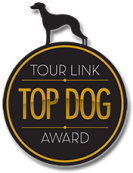 Top Dog Award recipient - 2007, 2008, 2009, 2010, 2011, 2012
Tour Link Perennial Award - 2013​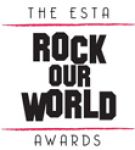 ESTA Rock Our World Award
 Winner – (2008)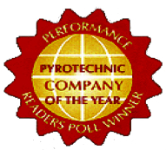 Performance Magazine 
   Company of the Year    


 

Innovative Product Of The Year
Event Solutions Magazine (2008)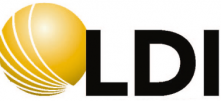 LDI - Innovative Product Award (2010)
LDI - Best Product Display Award (2010)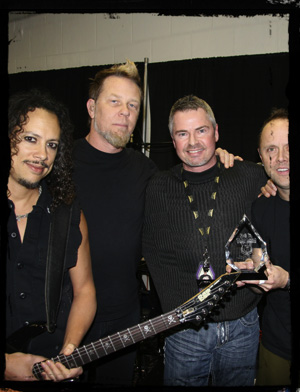 Celebrating Adams Top Dog Award for his design work on Metallica's Death Magnetic World Tour. (Photo from left to right - Kirk Hammett, James Hetfield, Doug Adams, Lars Ulrich).

In 2013, Tour Link presented a distinctive Perennial Awards to Adams and his team at Pyrotek as an effort to recognize continued excellence by previous Top Dog Award winners. Adams and his team at Pyrotek have achieved Tour Link's Top Dog Award for the design and integration of special effects in live productions from 2007-2012.