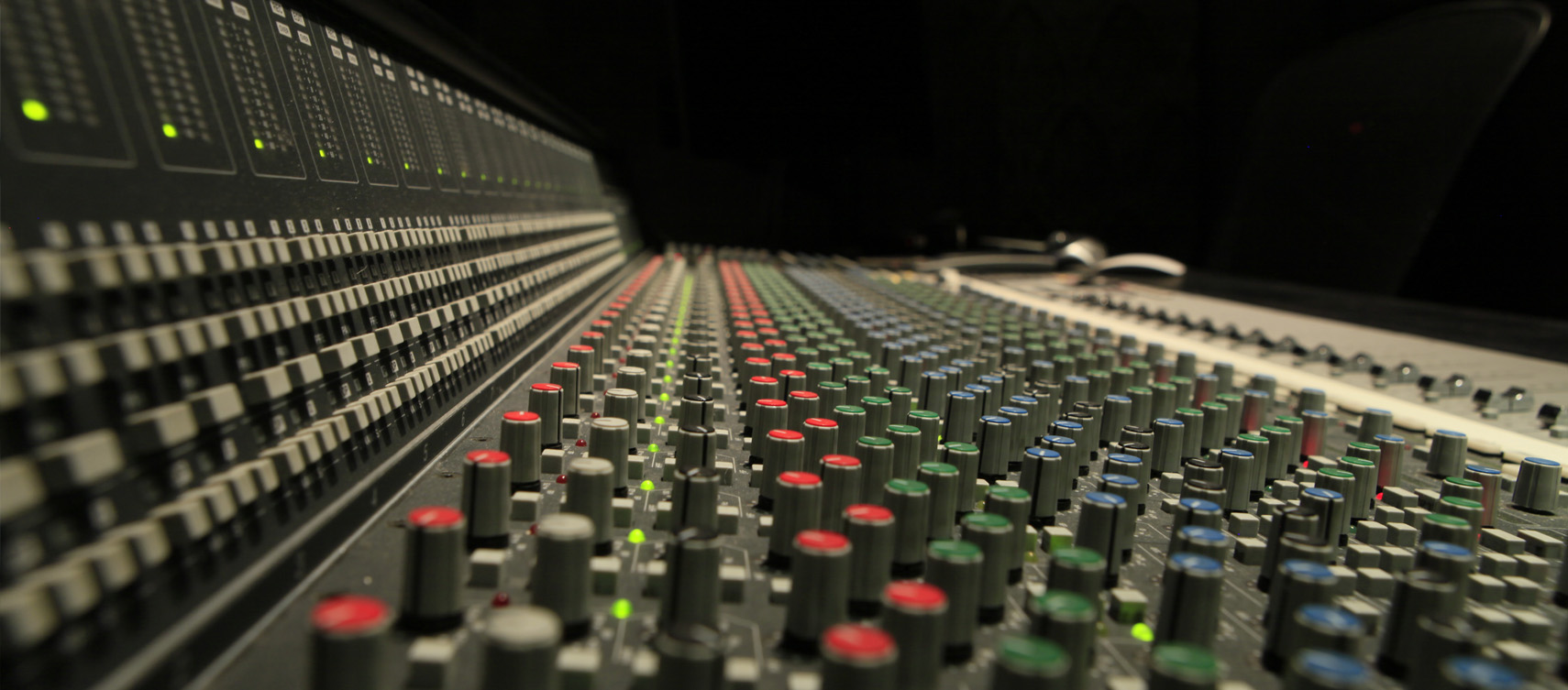 Damage Entertainment has assembled an A+ team of creative engineers, designers, videographers, musicians, and production experts. This unique combination of talent and facilities exemplifies the diligence, creativity, and integrity of Damage Entertainment.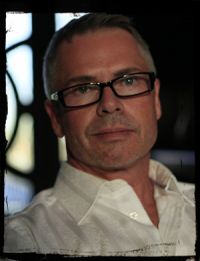 Doug Adams
Producer, Director and Writer

Producer, Director and Writer also, as founder of Pyrotek Special Effects Inc., he is the acknowledged master pyrotechnician, laser and special effects designer. He is a consistent winner of the top awards in his industry for Designer, Creator and Innovator of the Year. His work has been seen at the Super Bowl, major rock shows, the Grammy Awards and the Academy Awards to name but a few. Doug is an accomplished musician, writer, music producer, painter, martial artist and President of Damage Entertainment Inc.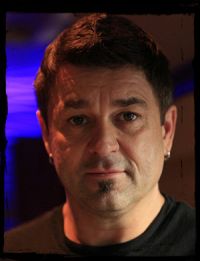 Mike Gillies 
Music Producer and Sound Engineer

A Grammy-nominated sound engineer & Pro Tools guru with renowned recording, mixing and arranging expertise. Mike has recorded Metallica records since 1996's Load, and mixes all live shows for the LiveMetallica.com website. He also has worked with The Cult, Tonic, Our Lady Peace, and Mötley Crüe.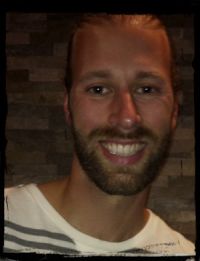 Jim Schorer
Director of Product Development

 With experiences working in the field of marketing and sales for companies such as Coca-Cola-Limited's national head office, Maple Leaf Sports & Entertainment and Pyrotek Special Effects Inc., he has played an integral role in event marketing and productions over the last decade. He has worked closely with Doug Adams over the years to assist in producing many successful productions, products and campaigns. Jim is a partner in Damage Entertainment Inc.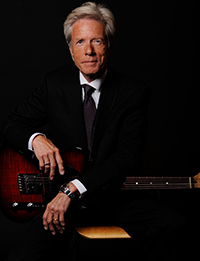 Danny Weis
Musical Director for Live Productions

Danny brings his distinctive and award-winning guitar style to the musical writing and arranging of Damage Entertainment's live productions. As Co-founder of the original Iron Butterfly, he has also performed with the Everly Brothers, Bette Midler, The Rascals, Lou Reed, Alice Cooper, Burton Cummings, Jimi Hendrix and Janis Joplin.  He received gold and platinum albums for his work as musical director and guitarist with Bette Midler in the 5 time Academy Award nominated movie, The Rose.

For more information on Danny Weis visit www.dannyweis.com