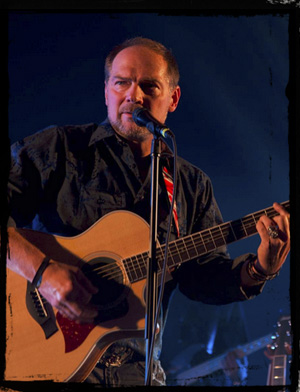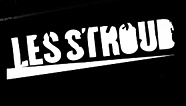 Musically, Les Stroud has shared the stage with the top in the business, including Alice Cooper, Steven Stills, Tommy Shaw, Robbie Krieger, Blues Traveler, Tesla, Jacob Dylan, Chicago and The Roots. He has won numerous regional music festivals, recorded three cd's (one with the Northern Pikes as his back-up band) and is currently recording his fourth and fifth albums. Revered on an international level for his harmonica playing his musical styling's is eclectic ranging from art-folk-roots rock to contemporary art rock (his style = Peter Gabriel crossed with
​U2 with a dash of Dave Mathews and Ray Lamontagne). He has written all the theme songs for his TV series, and before the intensity of the television-producing schedule took over, was scoring for several independent films.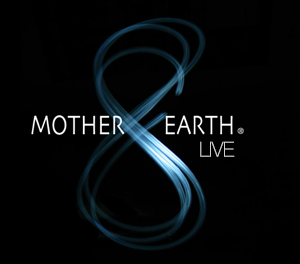 Combining the world-class talents of Bruce Rogers and Doug Adams with the performance and story-telling prowess of Les Stroud, the Mother Earth extravaganza will soon find no equals in stage design and live presentation. Be transported through the air across mountain ranges and deserts, creep through jungles and rich dark forests, dive deep into the mysterious blue ocean with whales and sharks. Mother Earth; The Tour is a celebration of our world and its natural beauty in an epic rock opera fashion.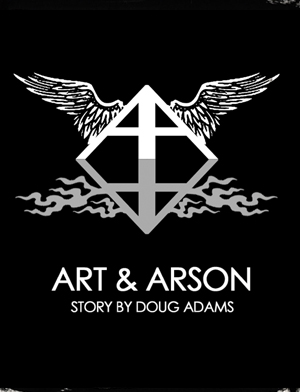 Enter the mystical, magical and fiery world of Doug Adams' explosive and spectacular production, Art & Arson. Through the latest technology, staging, music, pyrotechnics and, never before seen, special effects, Art & Arson dramatically showcases the epic struggle of good versus evil. Devotion, betrayal, creation and destruction are the choices available to the story's Good Brother versus Bad Brother characters.  Art & Arson paints its story on a surreal, ever changing and emotional broad canvas.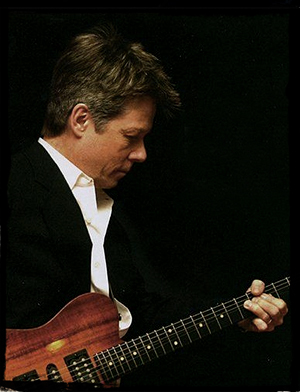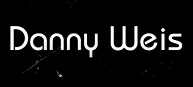 Raised in San Diego, California, Danny was taught guitar by his father Johnny, a well-known country jazz guitarist who performed with many Grand Ole Opry stars including Johnny Cash and Tex Ritter. At their home, legendary jazz guitar great Barney Kessel was frequently found jamming and trading guitar licks in the living room with Danny and his dad. These early influences formed the foundation of Danny's strong sense of melody, bluesy lines, and the unique funky rhythmic style that define his trademark guitar sound.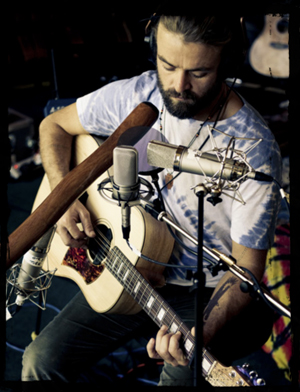 International artist Xavier Rudd, one of the most iconic voices in Australian music, began recording tracks for his most recent album "Spirit Bird" at the Lora Bay Studio. Spirit Bird is a defining moment in the evolution of one of Australia's most important artists. It is denoted to be referred to as the moment where the river meets the ocean.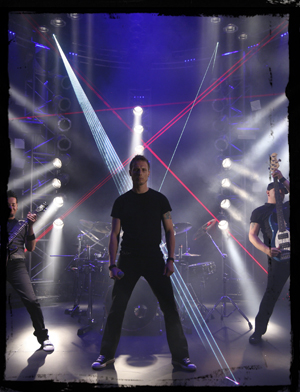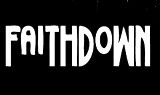 Faithdown is a four-piece melodic modern alternative rock band with Justin on vocals, Tones on guitar, Nick on drums and Paolo on bass. Formed in 2002, Faithdown established a very close working relationship with Doug Adams, who played an integral part in the band's development. Doug played an important role as the band's producer and personal manager. The band also worked closely with engineer and ProTools 'Guru' Mike Gillies. Their hit video Red Circles was produced by Damage Entertainment Inc.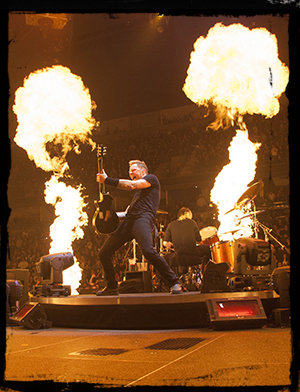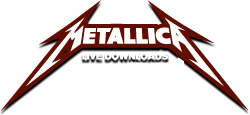 Music Producer and Sound Engineer Mike Gillies has utilized the Damage Entertainment Studios to complete various recordings and mixings of live shows for the LiveMetallica.com website including;
- The Big Four Live from Sofia, Bulgaria DVD/Blue-ray.
-  Lords of Summer, which made a vinyl debut on November 28, 2014 as part of Record Store Day.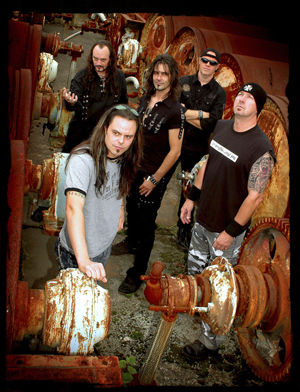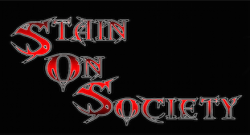 Working with Music Producers Doug Adams and Mike Gillies, Stain On Society completed the recording of their 2007 album at Damage Entertainment Studios. Stain On Society is a rock/metal band that has left no one indifferent while making their mark on the music scene. Having covered a wide range over the recent past, Stain on Society has received an encouraging interest from the international music industry.